Local One App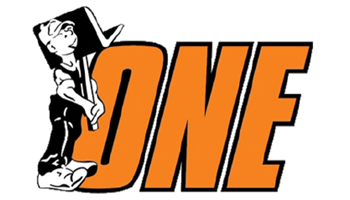 Download the Local One App for Free!
Laborers Local One has an official app for download!
We encourage our members to download our app at the Apple Store or Google Play Store for free. Our app includes union news, membership services, rally/picket info, photos, videos and all of our social media. Click the link below to download today!